Chalet Cornillon in Cordon
(Haute-Savoie – France)
Great outdoors
View over the Mont-Blanc range
Authentic Chalet
Large capacity
They enjoyed it
Again this year, for 5 years already, a real moment of happiness and relaxation, accommodation and wonderful landscape, despite a complicated weather this year...
Karine G...May 2019 - Cornillon website
Change of scenery and tranquility assured. Very spacious, pleasant, very well equipped chalet with a magnificent view of Mont Blanc and its chain. Very available and very friendly owner, typical of the region, mountaineer at heart, loving to share his passion. Rented for Christmas 2020, we rent it again for the month of August 2011.
E 21/12/2010
Thank you for this chalet and this great stay with friends. That was great Second edition in this chalet always so great, we hope to come back again next year! By this memorable heat wave, we were cool in the forest and mountain pastures, great. And with all my friends, it's even better!!! Looking forward to coming back.
A &J 13/07/2021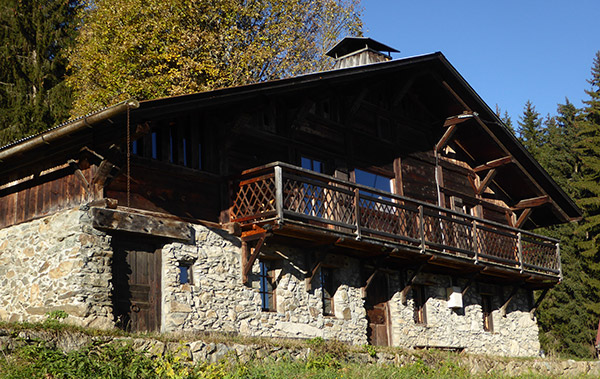 Chalet 250 m² - 25 sleeps
Weddings
Birthdays
Parties (hen/stag)
Seminars
Family gatherings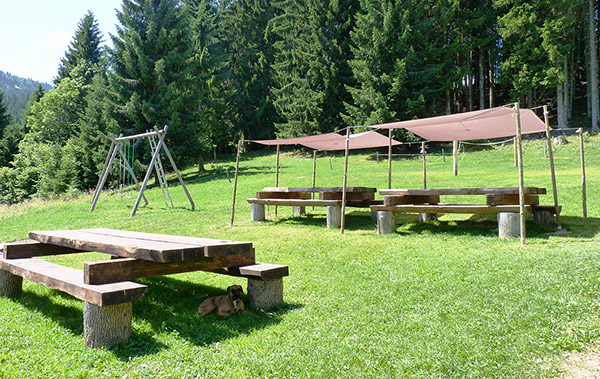 Large garden
Equipped for mechoui, suckling pig
3 large tables for 50 people
Badminton court
Swings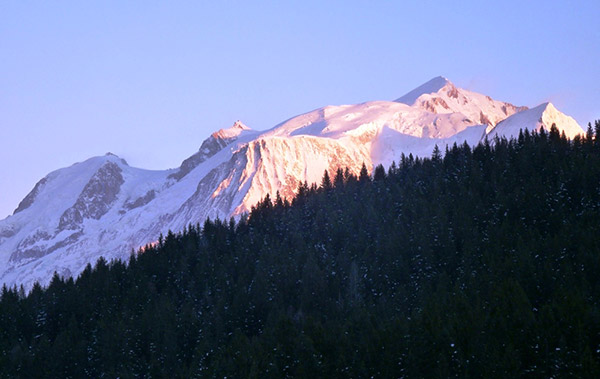 Mountain view
Facing the Mont-Blanc mountain range
Nested in the heart of nature at 1300 m
Hiking and snowshoeing trails nearby
Close to ski slopes and several ski resorts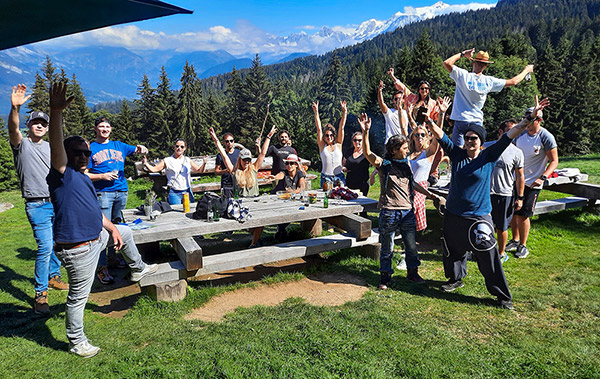 Equipped for parties
2 Hifi stereo sets
Wifi
Mood lights
In chalet Cornillon, you'll be in tune with nature and mountains.
You'll enjoy the natural settings, the beauty of the landscape and the quietness.
A total change of scenery for unforgettable holidays and evenings.